European Foods Import Export Inc. is a family owned gourmet neighborhood grocery store serving Arlington, Falls Church, Fairfax, Virginia and Washington, DC since 1992. Located on the corner of Washington Blvd and Pershing Street, we specialize in Portuguese, Brazilian and Spanish foods. We have fresh fruits and vegetables, imported olive oil, coffee and other assorted delicacies.
We carry a wide variety of imported product brands, including:
Goya • Melita • Compal • Amalia • Pessego • Reserva de Minas
Forno de Minas • Nestle • Nutella • Vale Duoro • Yok • Mira
Catupiry • Guarana • Frusel • Sun of Italy • and Cittirio
---
European Foods Import Export Inc. has a variety of butchered meat products and specialty meats, including:
Suckling Pigs
Baby Goats
Filet Mignon
New York Strip
Top Sirloin Cap
Short Ribs
Homemade Argentinian & Brazilian Style Sausage
Much More!
We import fish from Portugal for sale every Thursday. We have a large variety of seafood including shrimp, octopus, squid, sardines, mackerel, and salted fishes. We also carry Portuguese and Brazilian cheeses, as well as 120 different Portuguese, Brazilian, and Spanish wines.
Please feel free to contact us in advance to order your imported fish, specialty meats, and special orders. We have many customers who are new to the area. New employees from the World Bank and many Embassy workers find our goods and services to be authentic. Our store will help you feel more at home even though you are in another country. We can help you when you are feeling homesick for your favorite foods and products.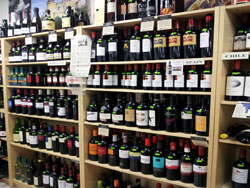 ---
Our Specialty Products Include:
GROCERY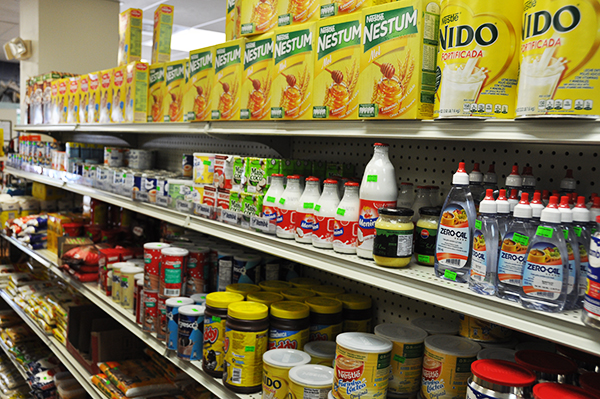 GROCERY: cafe Pilao, cafe Melitta, Cafe Delta, Toddy, Farinha Lactea, Nescau, arroz Tio Joao, arroz Prato Fino, feijao, Bom Bom Garoto, biscoitos, azeites & produtos de Yoki
CHEESES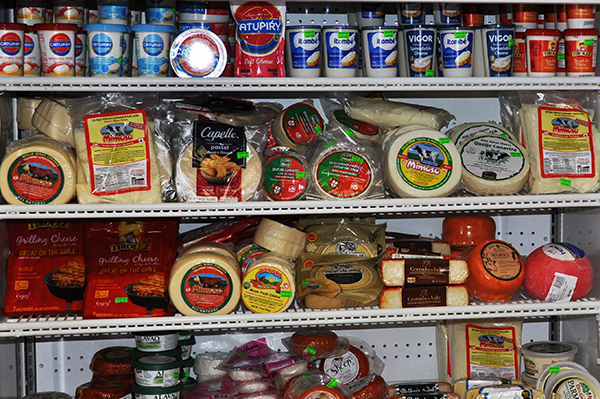 CHEESES: Queijo Mineiro, Queijo Castelao, Queijo da Serra & Requeijao DRINKS : Guarana Antarctica, Sumol, ADES, Maguary, Compal, cerveijas (beer) brazileiras e portuguesas.
FRESH & SMOKED MEATS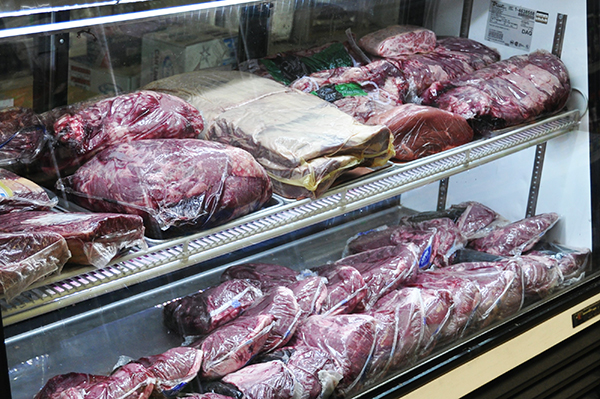 FRESH and SMOKED MEATS: Picanha, Alcatra, Costela para churrasco, linguica fresca, leitoes (suckling pigs), chourico caseiro, paio, lombo de porco defumado & calabreza
FROZEN FOODS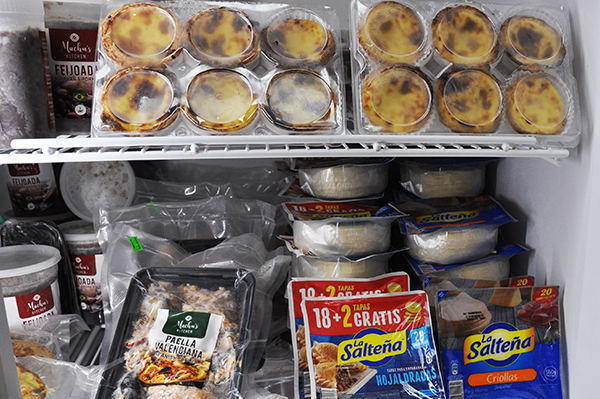 FROZEN FOODS: Pao de Queijo Forno Minas, coxinhas, rensois, kibe & pasteis de bacalhau